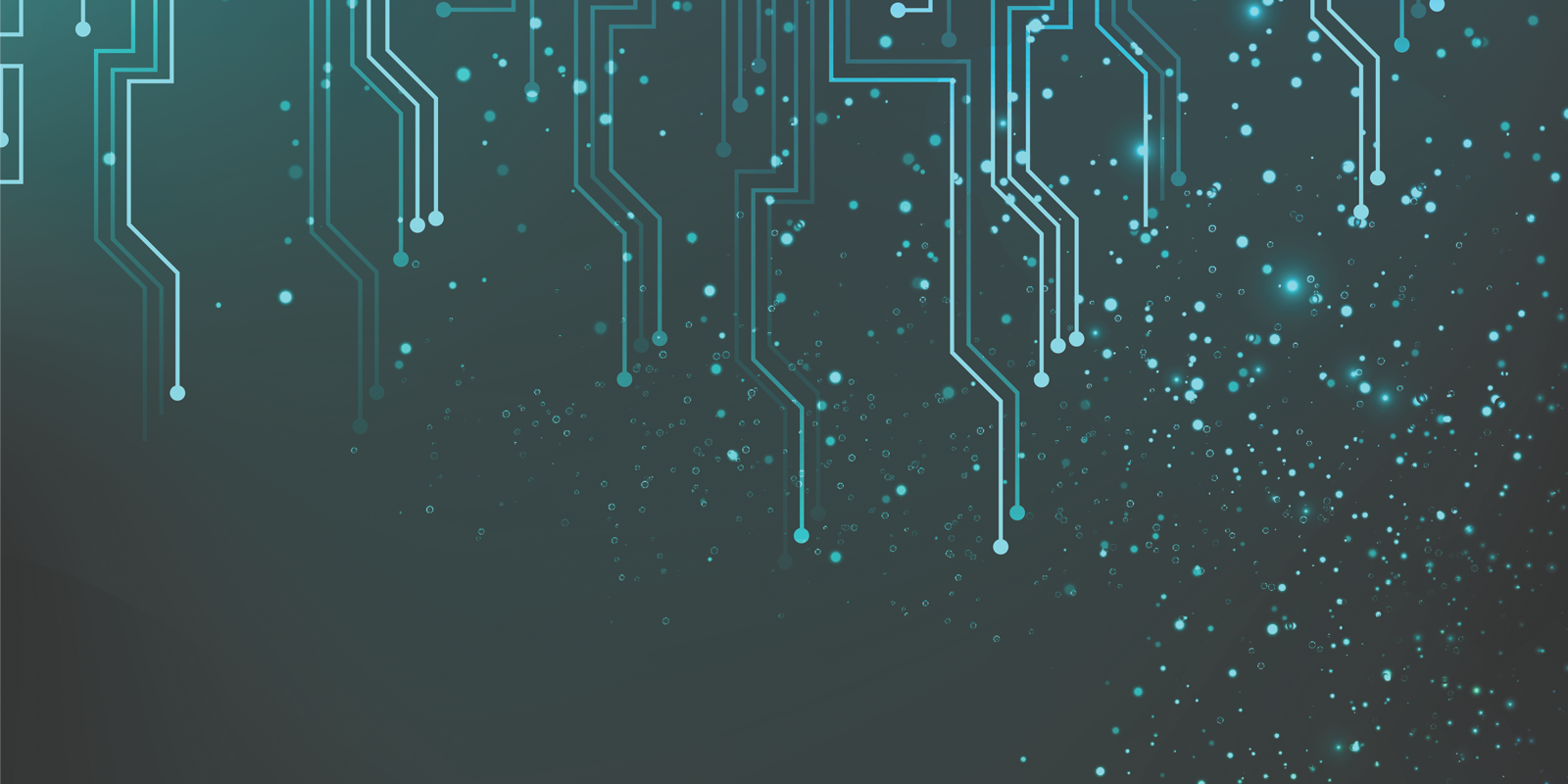 LedMax
WORLD OF REFURBISHED COMPUTERS DESKTOPS
Who We Are
Since its foundation, LedMax has grown into a leading distributor of refurbished IT equipment. From our headquarters in Romania, we operate with all our employees in 10,000 sqm of industrial warehousing.
With a strong reputation for honesty, integrity and ease of doing business, we are a well-respected member of the global computer broker market. Providing IT refurbished, used computers and wholesale distribution of desktop computers, we process more than 70,000 systems every month through a variety of trade and wholesale channels.
We have a variety of desktops, AIOs and monitors available at wholesale prices. Our items come either refurbished, used or in an open box.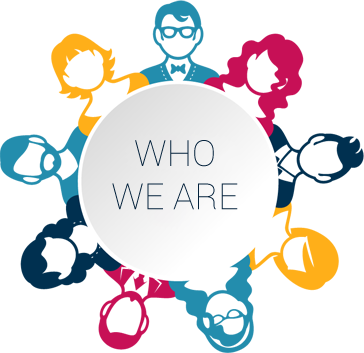 Company Overview
LedMax is a global wholesale distributor of refurbished IT equipment, specialized in desktop PC's, AiOs and computer parts.
We are open for business across the European Union and worldwide, providing our customers with large quantities of computer equipment from Dell, HP, Lenovo, Fujitsu, Acer and other major brand manufacturers. We are only dealing with desktop computers and computer parts – used and refurbished. No laptops, no printers, no phones.
We have 150.000 computers and more than 700.000 components in our 10.000sqm warehouse.
We have components for laptops like RAMs , HDDs because they fit USFF / USDT / TINY / MICRO computer form factor.
You can check our stock list from this link: www.stock.ledmax.ro
You will find there complete systems, Barebones, CPUs, RAMs, HDDs, SSDs, graphic cards, optical drives etc.
Please download the excel file. This file is daily updated, and you can check it every day.
With this stock we can say we have a uniquely large stock. Given our stock, we can say we have a uniquely large stock across Europe, therefore we can serve our customers quickly and completely, even when ordering larger quantities.
Trade Brands